Im feeling creative so I made a Game-Jam!
Join it here,
https://gamejam.com/jam/sebdev-s-game-jam-rock
Its about Rocks and stuff.
ABOUT:
Its a Game-Jam themed about Rocks, make a game as soon as you can with something to do with rocks, it could be a rock tycoon or like a farming simulator about rocks,I dont care as long its about rocks!
GAME ENGINES:
Im okay with any game engine though I would prefer Scratch as you can publish it on the website and i can play it there but any engine is allowed!
DATES:
It will start September 17th (Today) and end October 10th! (22 Days)
Have Fun!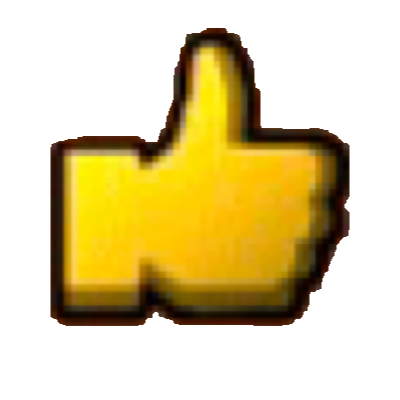 Hope you all have a Great Day too!